Enjoy the waves of the Meuse
Sail a sloop from the romantic Maas village Kessel in the heart of Limburg
Sloop sailing. With the sun on your face and the wind in your hair. Pure enjoyment! You can rent a sloop for a relaxing boat trip between Venlo and Roermond on Limburg's river Maas. Enjoy a lovely day out with your family, friends or colleagues!
Set out from the Loswal situated at the foot of hilltop castle Kasteel De Keverberg and explore the delights of the Maas area in an easy-to-handle electric sloop. Sail around the Maasarm close to the village of Neer and discover the Asseltse Plassen wetland nature reserve. Pure enjoyment on the waves of the river Maas.
You can rent a sloop in October from Thursday through Sunday from 10 a.m.-6 p.m.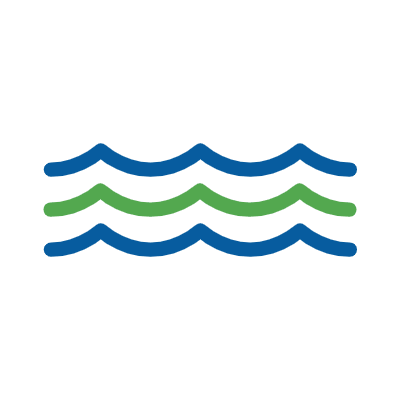 EASY-TO-HANDLE SLOOPS FOR 2-6 PEOPLE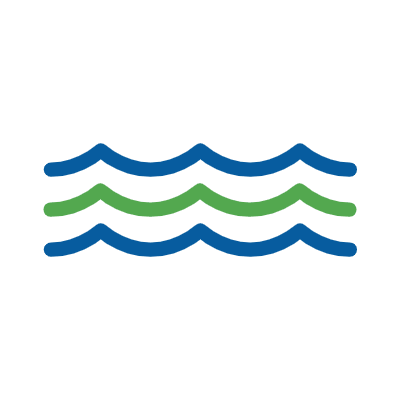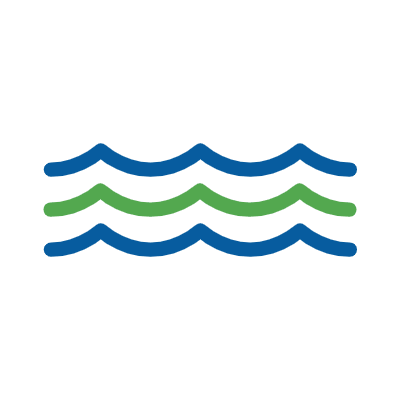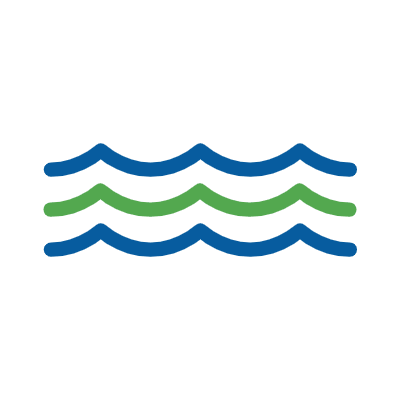 ELECTRIC SLOOPS = SILENT & SUSTAINABLE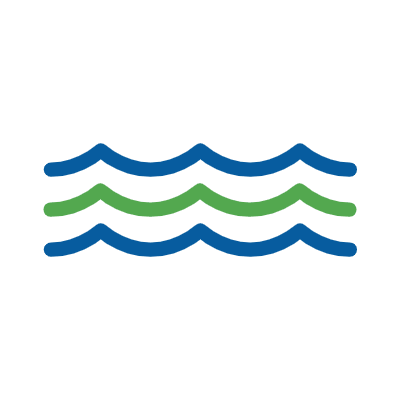 VISIT ROMANTISCH MAASVILLAGE KESSEL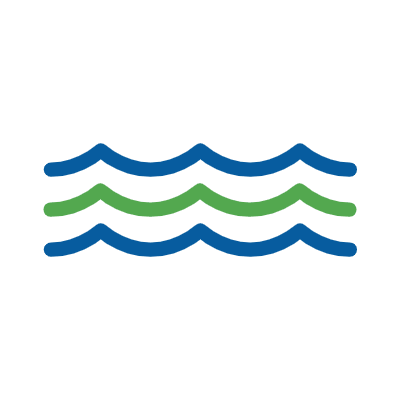 LESS THAN AN HOUR'S DRIVE FROM EINDHOVEN, NIJMEGEN AND MAASTRICHT